The Queens event organiser has revealed her tips for a top soire. They also include round tables and fancy but not too-fancy invites. We ask three other top planners if shes on the money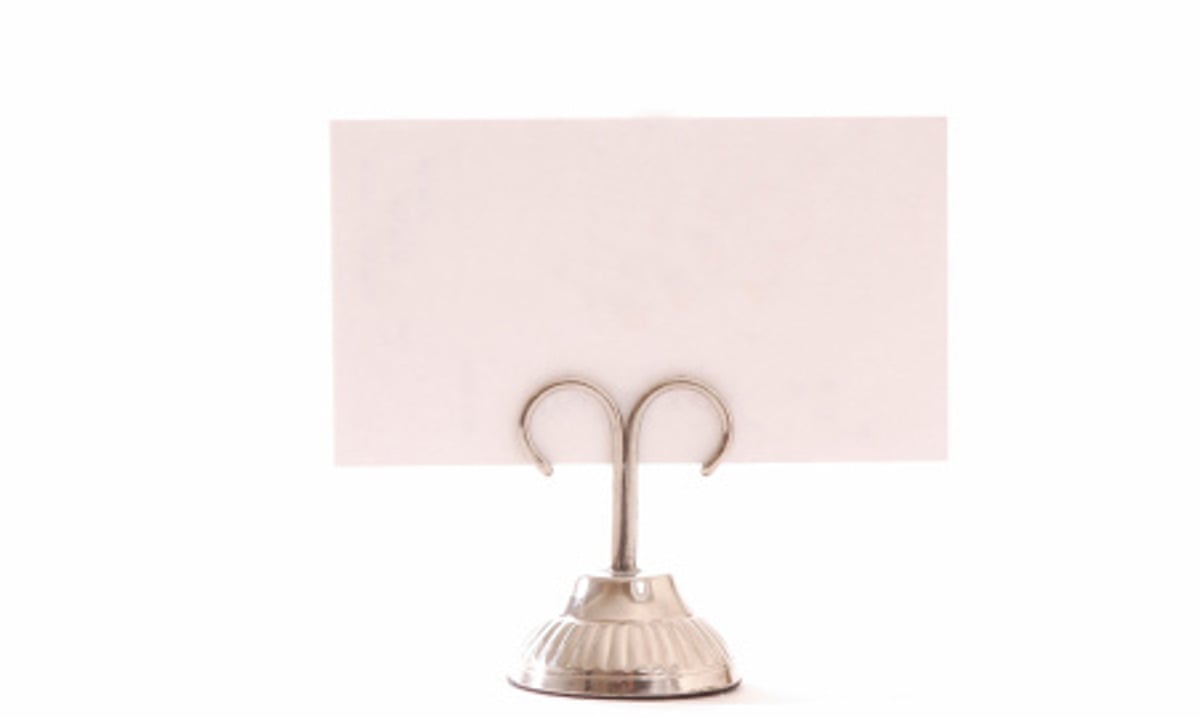 How to throw the perfect party: sit all the bores together and end it when there are at least 20 people on the dancefloor. So says Lady Elizabeth Anson, who as the Queens party planner for more than half a century has presumably seated a lot of bores in her time. In a bizarre New York Times interview, in which she sipped tea from a purple tankard purchased on eBay and confessed to using the codename Shirley Temple for the Queen, Lady Elizabeth spilled the secrets of the screened-off world of ultra-posh parties.
She has broken the first rule of party planning, says Sarah Haywood, one of the most influential wedding planners in the world according to Paris Match. Never talk about your clients. Its extraordinary. If I did that, I wouldnt have a business. What about her tips? Very good, she concedes. Lady Elizabeth is the person who made party planning fashionable.
Her advice ranges from the bleeding obvious the importance of good lighting to the mildly amusing if youre trying to seat people, lie to them that a souffl awaits and the unexpectedly controversial the shape of ones dining tables. While Lady Elizabeth insists round is best for dispensing with protocol, Marc Ahmed, director of Scarlet Events in Soho who has been planning luxury events for 11 years, thinks people are getting bored of round tables. They want a bit of round, square and long now. For Matthew Peek at Londons Collection 26, which plans events for ultra high net worth CEOs, Premiership football players and diamond dealers, people are going for long tables now as theyre seen as more informal.
When it comes to invites, Lady Elizabeth claims simple and elegant is best. Someone wanted me to do save the dates with Swarovski crystals costing no less than 2,500 a card, she scoffed. Thats just vulgarity. Ahmed is unconvinced. If the invite has a lot of elements, guests know there is more to come. Erm, elements? Like hand-painted 24-carat gold or laser-cut blocks of glass, he explains. Mirrors and stainless steel are also popular.
As for seating bores together (They dont know theyre bores, so theyre happy, according to Lady Elizabeth), my panel of party planners are in unanimous agreement. Absolutely; couldnt agree more, says Haywood. Dont use singletons, bores or eccentrics as fillers. Put them with like-minded people. Ahmed will keep that tip in mind and Peeks discreet contribution is: If there are bores, you want to make them comfortable.
Finally, when to wrap a party up? If you let it peter it out, its death, Lady Elizabeth warns. I made one mistake in the whole of my career, which was being persuaded to restart the band. It was a flop. Parties have a natural end, Haywood agrees. Dont make them go on longer than is necessary. We like to change the lighting to yellow, a happy upbeat colour, for the last five minutes, Ahmed adds. But Im never there for the last song. Im usually running around cleaning up and finding drunk guests who may be throwing up in the loos. No matter how many Swarovski crystals have adorned the invites it seems that all parties end the same way.
Read more: http://www.theguardian.com/lifeandstyle/shortcuts/2016/apr/25/secrets-of-the-vip-party-planners